When you order a pizza online, you are virtually able to track the entire process of the pizza being freshly prepared, made ready and finally packed to be delivered at your doorstep. This process not only makes you crave the pizza more but also makes the customers more satisfied with services. Well, do you track the garments as a dry cleaning or laundry business owner? Or do you enable your customers this relief of transparency?If not, then here's a tale of garment tracking, which will make you wonder why have you not yet enabled garment tracking to your business!
Meet Marina, customer of XYZ laundry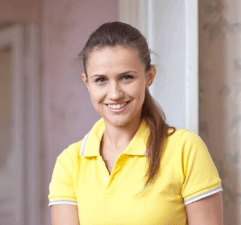 "I have been a regular customer of XYZ Laundry for over two years. Be it formals or my expensive ethnic wear; I have always trusted their service but then the relationship became sour.
Once I insisted on an urgent garment delivery for an important occasion but not only they delivered late but also dropped in the wrong garment. This made me question their credibility but later, they also misplaced one of my garments.
Getting a wrong delivery or late delivery was still fixable but losing garments made me lose the trust and respect I had for their service. After several complaints, I noticed a significant change.
To my surprise, now they deliver right on time and in the past few months there hasn't been even a single case of garment loss or wrong delivery. Now, all my clothes come with a computerized Qrcode tag which has all the details of my order and I guess that's the reason behind better and timely services. I do not know the entire story, but the new technology has helped XYZ to achieve their lost respect and trust back in my eyes!"
Let's hear about the story from Mr. John, the store owner himself.
Other than XYZ laundry in the ABC market area, he owns few other stores in the neighboring city. With several hundred clothes coming in every day, it must be a hassle to manage and take care of each customer's clothes and requirements. How does Mr. John manage it all? Let's ask him!
Meet Mr. John (Owner of XYZ laundry), and look how Garment Tracking feature saved his laundry business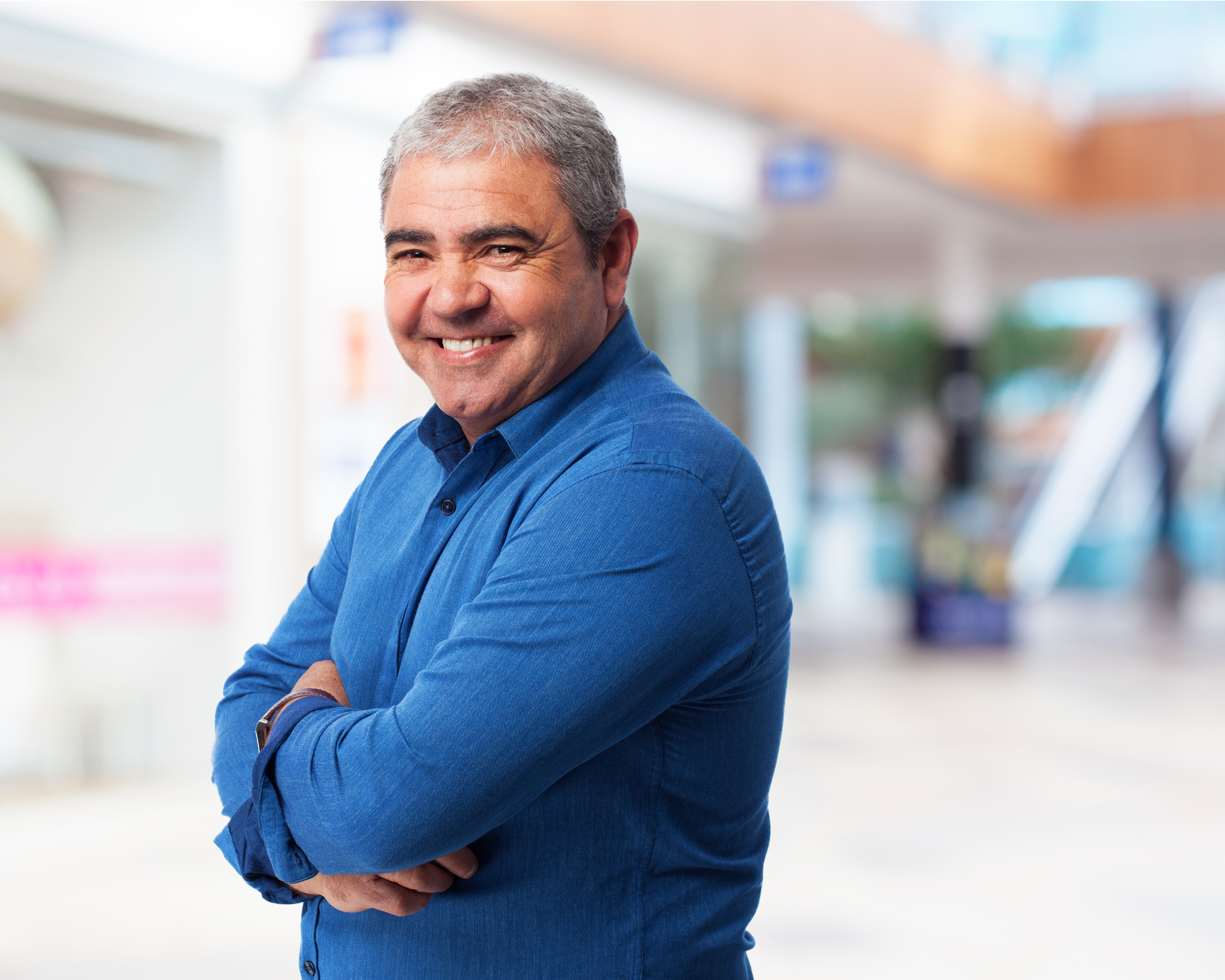 "Been in this business for around a decade, I have made this business brick by brick. With times evolving and business growing, the management got tougher. I started hearing frequent complaints about wrong or late deliveries and also there were numerous cases of garment loss.
This discouraged me because not only I was losing customer's trust in my services but I was also facing a huge financial loss because of paying compensation. Even the wrong deliveries were bothersome because these wasted the entire day of my delivery boys and all my money and time were going down the drain.
Dejected and helpless in tracking garment loss and fixing deliveries, I finally came across QDC Software. Apprehensive about the change and technology, I took a free trial.
Being not from the technical background, I initially thought that using this software will be a hassle. But once I opted for the free trial, I realized that this software is not only simple and reliable, but it is also very easy to learn and helpful in tracking.
Being a cloud-based software, QDC helps me in tracking the garment status and keeps me updated even when I am physically absent from my store. So without any further ado, I chose QDC Software, and within a week I set up the entire garment tracking mechanism. With this system, I scan the tagged garments at three stages:
When the customer drops in the clothes
When the clothes arrive and leave the workshop
When I deliver them to my customers
In these three steps of scans, I get a full transparent report of where and how many of my clothes are at what point in time. Garment tracking makes sure that every cloth is received and delivered without risks of thefts or pilferages. This has increased my accountability as I can answer my clients at any time about the status of their clothes."
So, that's one tale of happiness!
With the QDC Software Qrcode enabled garment tracking mechanism, all your garment loss and delivery issues can be fixed once and for all. That means no unhappy customers, no compensation and a hell lot of savings! Assure your customers that you will deliver not only on time but will also take their belongings and never let them face a loss!
Opt for QDC Software by clicking here for your free trial and improvise your dry cleaning or laundry business as well as the experience of your customers.